Jenn Reed - Founder, Director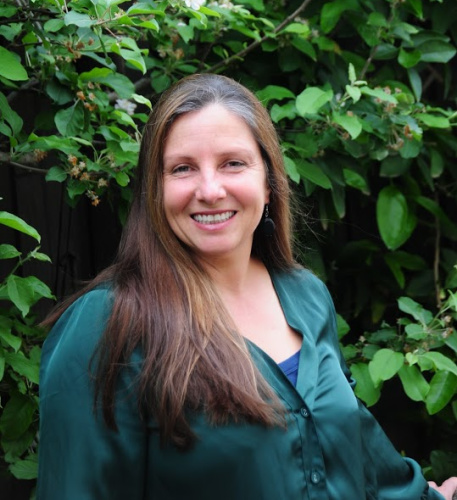 Jenn Reed is an Educational Landscape Designer who has combined 20 years experience in childhood learning with creating multisensory nature spaces for children.
As an early childhood educator, Jenn spent many hours observing children playing outdoors. It was during this time that she identified the overwhelming benefits of unstructured, immersive, self directed play within natural environments and how this directly influenced behaviours, physical development and the wellbeing of children.
These experiences prompted Jenn to complete a Diploma in Landscape Design enabling her dream of connecting children with nature to become a reality. Fast forward to today, Jenn and her team collaborate with Kindergartens, Primary, Secondary and Specialist Schools, creating wild nature play spaces that are thoughtfully designed, inclusive and versatile.
Associate Diploma of Social Science
Diploma of Landscape Design
Certificate III in Community Services Management
Rorie Clarke - Landscape Designer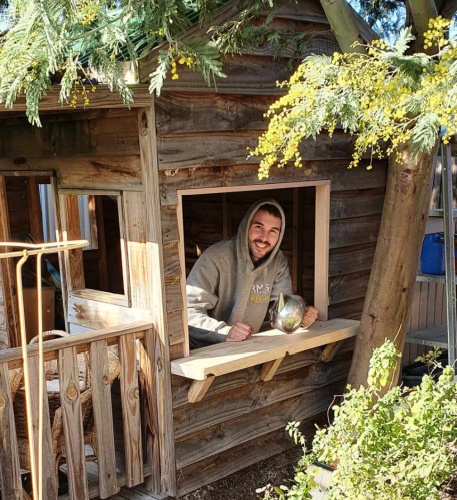 Rorie joined Urban Discovery by Jenn Reed Design in October 2017, 2yrs after graduating and has 8 years prior experience in landscape construction. He has previously worked in an NGO Architectural office in Cambodia and with award-winning show garden designers. Having the opportunity to work overseas Rorie always works from a culturally sensitive framework and has developed a diverse range of skills from liaising with community, project managing, using interpreters and working within various cultural contexts.
More recently Rorie has taken pride in developing and running a program teaching children about sustainability through alternative agriculture methods. The diversity in his role also allows him the opportunity to be on site and immerse himself in the build process giving him further inspiration for his designs. His ambitions are to continue educating and creating connections to culture, nature and sustainability. All of which can be achieved through play.
Bachelor of Design – Landscape Architecture